Informacje o sklepie
Table of contents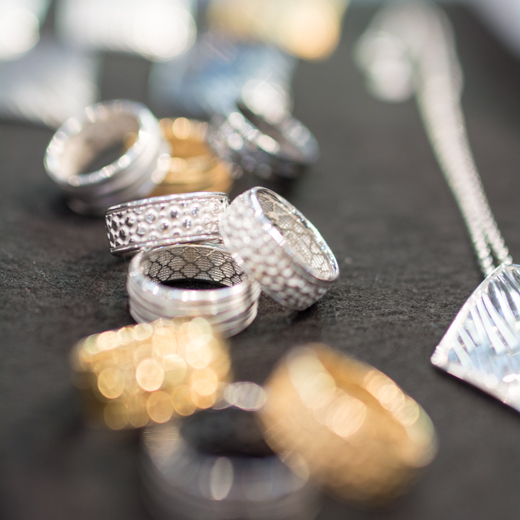 Idea kohha
Tworzymy piękną biżuterię.
Na początku jest natchnienie. W długich rozmowach pojawia się pomysł na nowe prace, które stworzymy dla Ciebie.
Chcemy aby nasza biżuteria wyróżniała Cię z tłumu: pięknem projektu, kunsztem wykonania, detalem. Im trudniej tym lepiej.
Niekiedy musimy z czegoś zrezygnować ponieważ to co powstaje nie spełnia naszych oczekiwań ale cóż, jeśli chodzi o biżuterię nie uznajemy kompromisów.
Historia i warsztat kohha
Kohha powstała z marzeń dwóch braci Krzysztofa i Jacka Kasprzaków, którzy w przeszłości uczyli się jubilerstwa w rodzinnej pracowni.
Później zdecydowali się na odmienne kariery. Pierwszy zrobił karierę w bankowości, drugi od lat projektował biżuterię. Po latach postanowili stworzyć coś razem.
Dzisiaj wszystkie nasze produkty znowu tworzone są w rodzinnej pracowni. Każdemu elementowi ręcznie nadawane są piękno i niepowtarzalny charakter.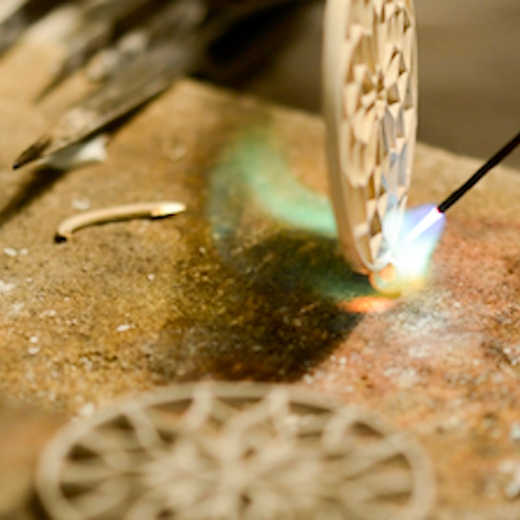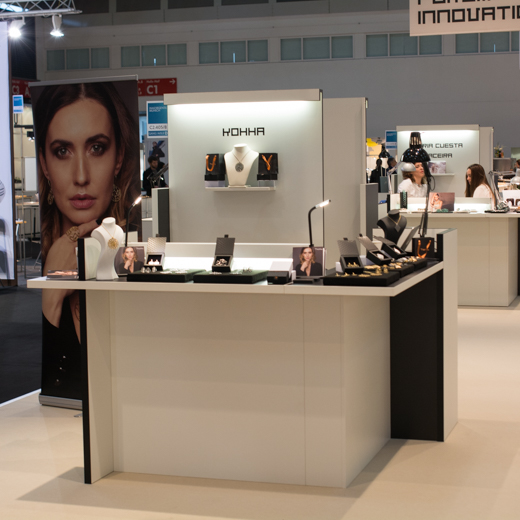 Marzenie Kohha
Stawiamy kolejne kroki i rozwijamy się. W 2017 roku byliśmy obecni na targach Amberif w Gdańsku oraz Inhorgenta w Monachium.
Spotykamy się z naszymi klientami. Wsłuchujemy się w to co nam podpowiadają, słuchamy czego oczekują. Dla nas są to klienci są najważniejsi. Ponieważ wszystko co robimy, robimy dla nich.
Ponieważ chcemy aby ten piękny sen trwał dalej.