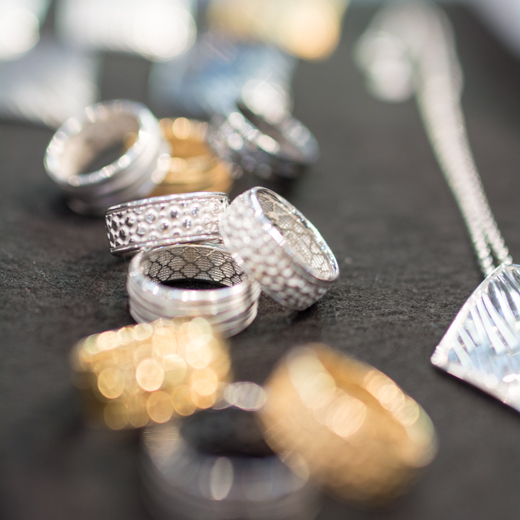 Our aim is to push the boundaries of jewelry creation by innovating design based on 3D printing architecture which provide us excellent detail and quality approach.

All of our products are featured by aesthetic design, passion in creation and sophisticated distinction.


Kohha is an original jewelry brand established in 2015 by two brothers: Krzysztof and Jacek Kasprzak. There are long jewelery traditions in our family. In the 90s of the twentieth century we learned how to create jewelry in the family workshop.

Then our paths split. Krzysztof Kasprzak has made a career in the banking sector. Jacek Kasprzak, after graduating from the Academy of Fine Arts in Gdańsk, has been designing jewelery based on computer software and 3D printers.

In 2015 we decided to create something together and founded Kohha.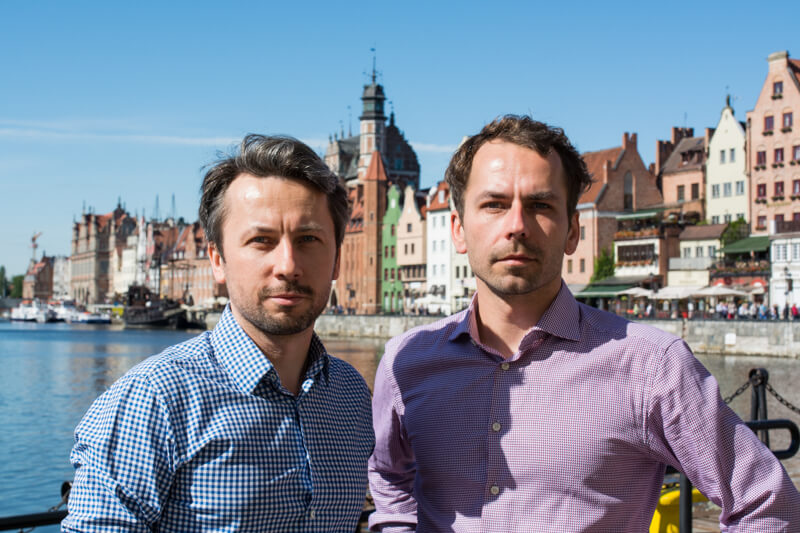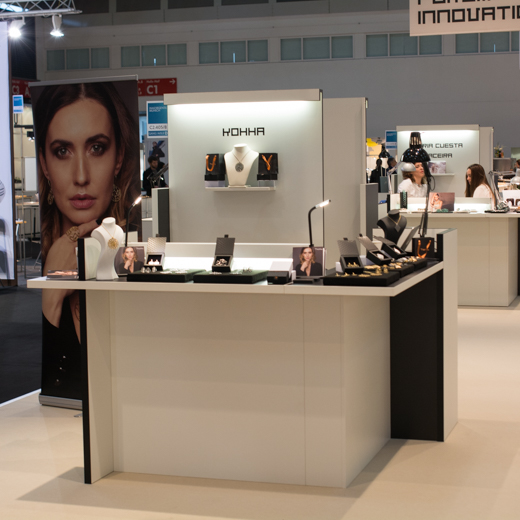 Today we design and create our jewelry again in our family workshop. We create beautiful jewelry of the highest quality. We especially pay a lot of attention to the details.

We take the next steps and develop. In 2017 we were present at the Amberif Fair Trade in Gdansk and Inhorgenta in Munich. We meet with our customers. We listen to what they tell us. We listen to what they expect. For us customers are the most important.

Because, everything we do, we do for them. Because, we want this beautiful dream to continue.